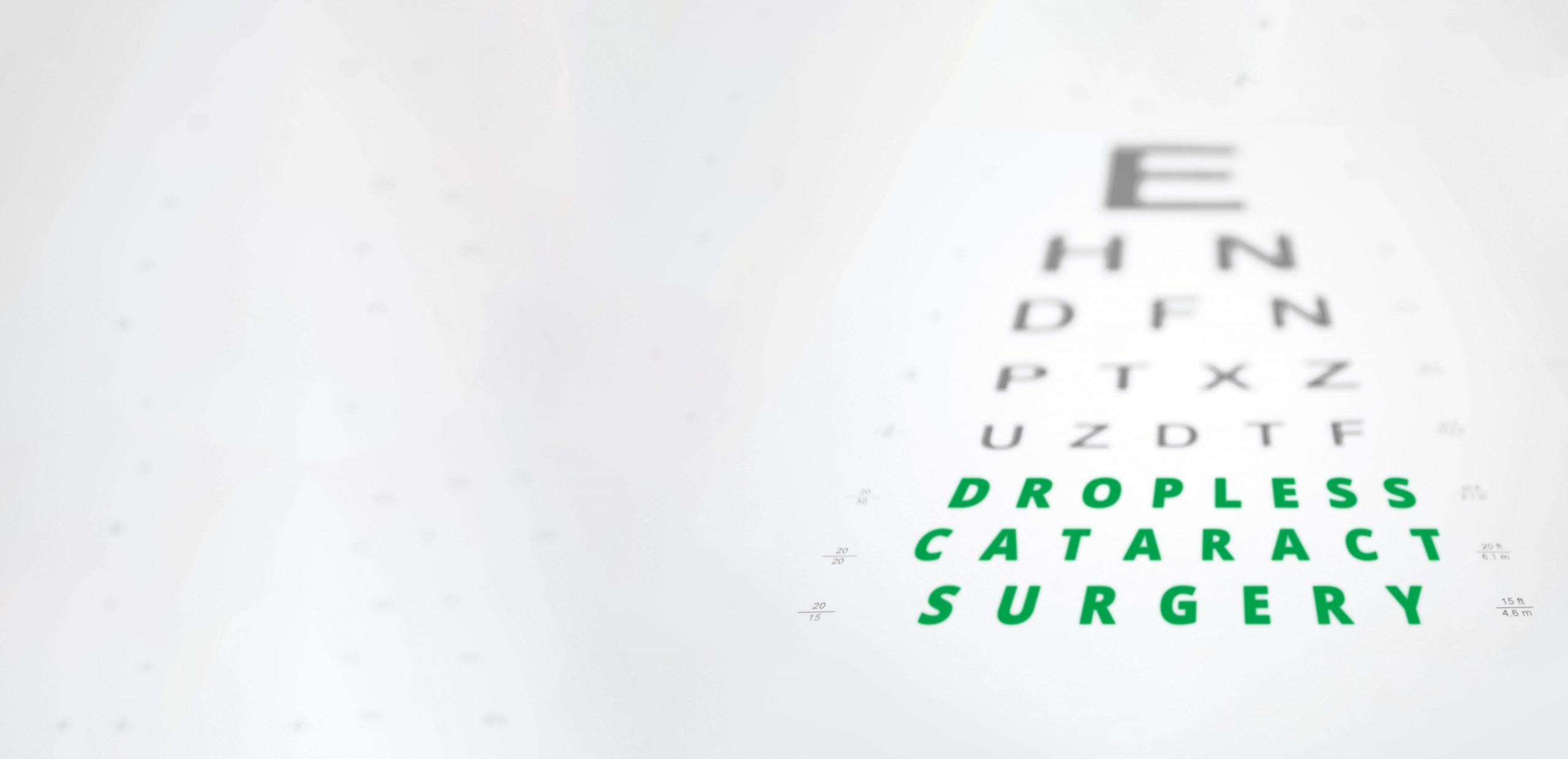 slider1a
The Newest Innovation in Eye Care
Dropless Cataract Surgery
We are excited to announce the newest innovation in eye care! Dropless Cataract Surgery is a new option for patients that is now offered at Cedar Valley Eye Care!
slider1a
At Cedar Valley Eye Care, we're proud to offer complete eye care for all ages, an experienced team of surgical specialists, and modern optical services.
WELCOME
With the Cedar Valley's largest group of board-certified ophthalmologists, Cedar Valley Eye Care offers complete eye care for the entire family, including vision examinations, contact lenses and modern optical products, all-laser iLASIK, treatments for glaucoma, cataracts and retinal conditions, and cosmetic BOTOX services. Our convenient locations in Waterloo, Cedar Falls, Independence and Oelwein serve over 100,000 patients each year. We encourage you to explore our site for more information about our practice, and contact us today to schedule your consultation.
LEARN MORE

"My life was centered around having glasses on or having them nearby. I decided to have vision correction surgery because of the success stories of others whose lives were like mine and had decided to have LASIK surgery.
My experience was simply astounding! I had some difficulties early on that they went out of there way to take care of, even meeting with my on Easter Sunday. I'm now at 20/15 with clear vision! The procedure couldn't have been easier. My wife, who is typically nervous about medical procedures, watched with amazement at how easy it was.
I could go on and on about how life changing vision correction surgery has been. Things that were previously hassle-filled like camping, water skiing, etc. are now a breeze."
- Cory C.